Securing Doors Since 1987
Tador are the most advanced telephone entry systems

Open the door from anywhere. Be in when you're out!
Tador telephone entry systems can open the door from from any designated telephone in a building, or from a mobile phone.
Features include:
Programme the units from website using the cloud
Programme the units using the keypad, or via a telephone
Call buttons can direct dial to any designated telephone
Talk to the door from any telephone
Open the door with Rfid card, up to 200 users
Tador Telephone Entry Units
All Tador units are fully featured and come in a range of different finishes, features, design, and price.
Tador units can be programmed via the cloud, have 2 call forward numbers, and feature a large screen 4-line backlit display.
They are designed to provide primary resident / visitor access control for:
small condominiums,
apartment buildings,
office buildings,
gated communities, and
industrial buildings,
with up to 200 residents or users.
Extended Warranty
---
Under our extended warranty, we offer:
2 years limited warranty
Fully inclusive return to factory
Fully inclusive parts cover
*Exclusions apply please see our Terms and Conditions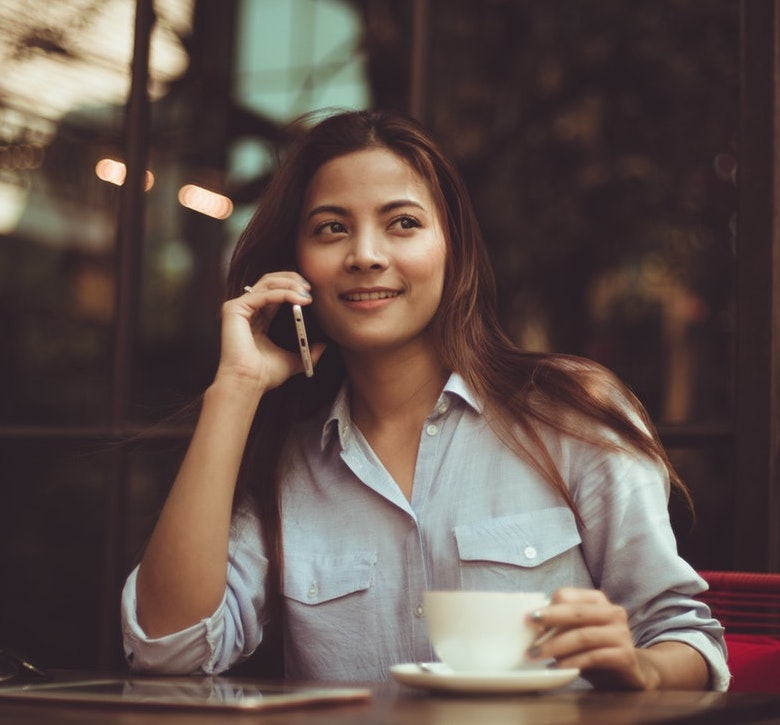 Distributors get in touch
Contact us for prices and details, and to order