About us
Tador is one of the leading manufacturers of telephone entry and door security systems.
Tador Uk offers a best-selling range of unrivalled quality door entry, access control and gate operator Tador products.
All Tador products come with a two-year limited warranty.
Starting from single door controllers to complete multi-door systems, Tador products are professionally designed and produced by experts in the field of the door entry, which assures a user-friendly interface, and reliability.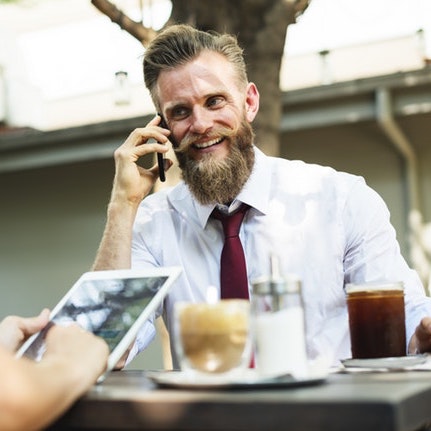 Tador
Tador Technologies was established in 1987, and have earned a reputation for quality and reliability with a complete range of intercom, doorphone, access control and security systems for both offices and houses.
Tador entry systems provide security for residents and easy access for visitors into apartment buildings, gated communities, condominiums, offices, buildings, factories and industrial sites.
Distributors get in touch here
Contact us for prices and more details