TadorUK is owned by one of the South East's longest established electronic security system providers. We have been installing intercoms, door entry phones, access control and CCTV systems for more than 44 years across Sussex.
View the range
The Products
Door Entry Systems
Tador's door entry panels can be used for home or commercial intercom systems, as well as PBX extension door phone systems. allowing the door to be opened from an extension of PBX, a 5-Wire handset intercom, a telephone line, or a proximity card.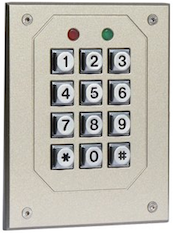 Keypads
Tador keypads are anti-vandal and standalone units, they open the door using an access code or Rfid card. All Tador keypads are very reliable and are used for airports, hospitals, offices, warehouses, and car parks. Tador have been in the keypad market for 20 years.
Telephone Entry Systems
Tador's telephone door entry systems are designed to provide primary resident and visitor access control for small condominiums, apartment buildings, office buildings, gated communities, and industrial buildings with up to 800 residents or users. Using the telephone line that is in the building allows the tenant to talk with the visitor and open the door.

No wires are needed, only telephone wire and power supply. Proximity card model available.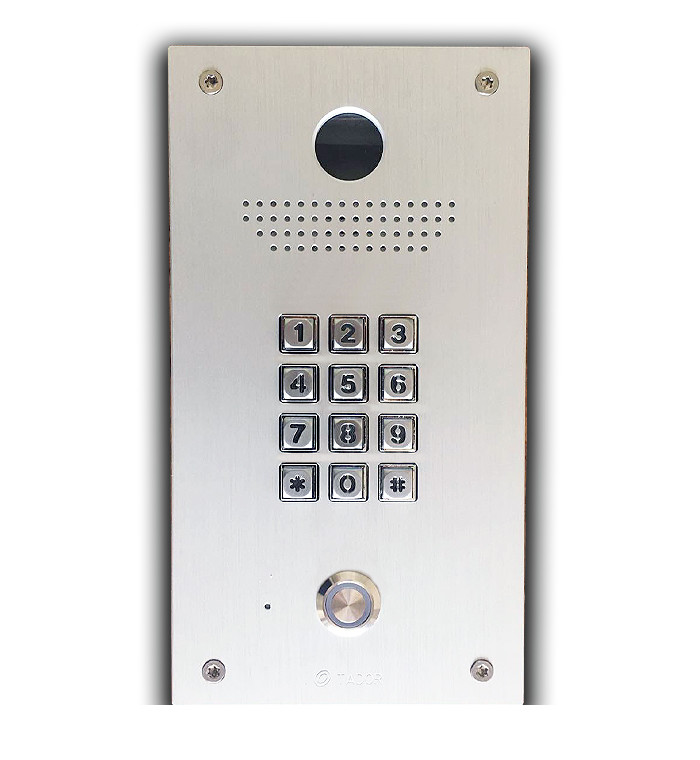 SIP Door Entry
Connect your door entryphone to a phone extension on a SIP-based PBX system. Tador SIP door entry panels can call any designated telephone extension in the office, allowing the receptionist or other user to talk with the visitor and open the door. Proximity card model available.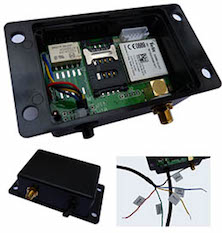 Gate Openers
Tador's automatic gate openers use the GSM network to open your garage door, home door, gate or any other relay, keyless gate entry system.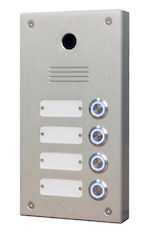 Analogue PBX Solutions
Tador's analogue system connects to the office PBX system, and allows visitors to access your office via PBX, or view video, and talk with the visitor.

The products include a variety of models: Proximity Card, Keypad, Button, and complex units that include all options.
GSM Gateway
Turn your telephone based door entry panel into a GSM door entry panel, or a standard telephone into a GSM telephone.
Extended Warranty
---
Under our extended warranty, we offer:
2 years limited warranty
Fully inclusive return to factory
Fully inclusive parts cover
xxxxxxxxxxx
*Exclusions apply please see our Terms and Conditions
Stockists get in touch
Contact us for prices and more details