Securing Doors Since 1987
Automatic Gate Openers

Control your gate or your garage door from your mobile phone.
Tador gate openers are complete systems for automatically opening your gate or garage door.
All you need is a SIM card and a power supply
Features include:
Easy to programme
Use SMS or PC software
No call charges
Open from anywhere
Suitable for all SIM cards
Tador Gate Openers
All Tador units are fully featured and come in a range of different finishes, features, designs, and prices.
Units recognise programmed phone numbers, open the door or gate, and disconnect the call before any charge are incurred.
All systems include:
Suitable for private home owners, apartment buildings, offices, and car parks
Support fixed and guest users
Works with all mobile phone companies
Extended Warranty
---
Under our extended warranty, we offer:
2 years limited warranty
Fully inclusive return to factory
Fully inclusive parts cover
*Exclusions apply please see our Terms and Conditions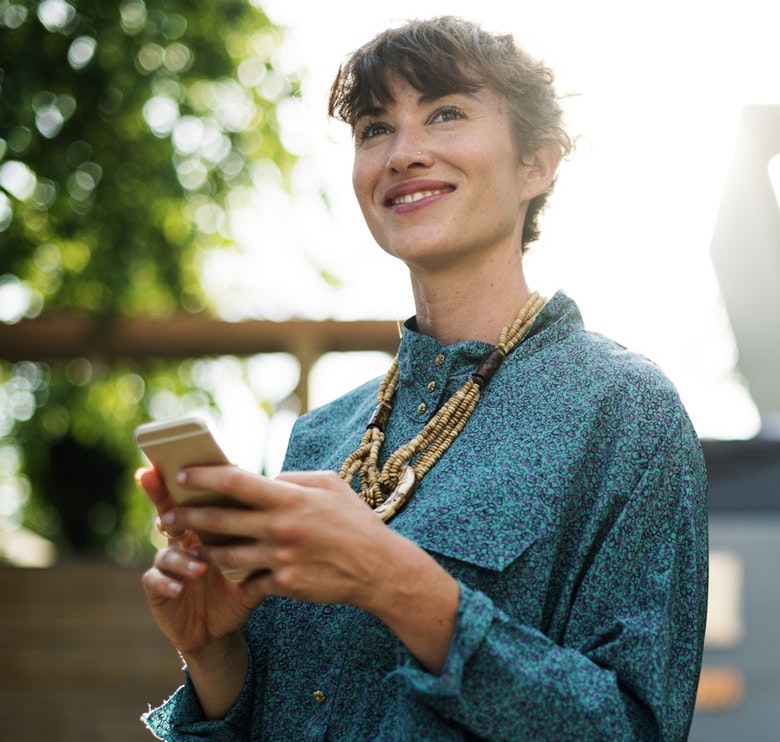 Distributors get in touch
Contact us for prices and details, and to order